Thursday 23 January 2014 06.18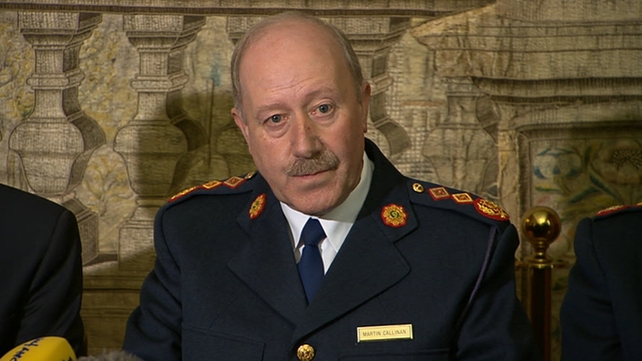 Martin Callinan will face questions over penalty point allegations
Garda Commissioner Martin Callinan is due before the Dáil Public Accounts Committee this morning, where he will face questions about allegations that penalty points were improperly cancelled by senior officers.
The Committee is also to call as a witness next week a whistleblower who is one of the sources of the claims.
The PAC is investigating complaints from two Garda whistleblowers about what they claim is  a practice in the force of routinely cancelling  penalty point notices.
In recent days the committee has been presented with fresh material understood to come from Sinn Féin TD Padraic McLaoghlin.
At a private meeting last night the committee decided to invite  one of the whistleblowers – said to be a serving member – to appear either in public or in private session to be questioned about the allegations.
TOP STORIES

RTÉ News – News Headlines