Wednesday 30 April 2014 06.21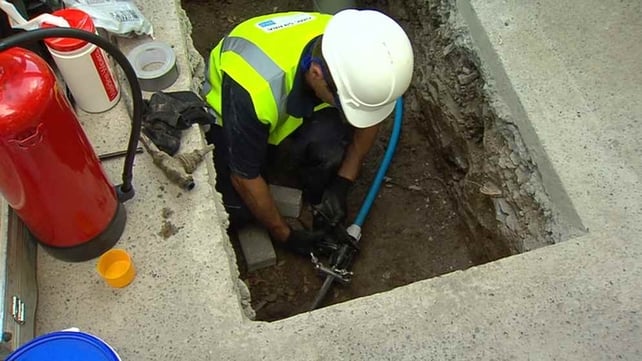 The installation of water meters has begun in a number of areas around the country
The Cabinet will discuss the introduction of water charges at its meeting this morning.
Taoiseach Enda Kenny has said he hopes the details will be finalised and published before the Local and European Elections on 23 May.
Mr Kenny said the Government is focusing on trying to make the charge as fair and affordable as possible.
Tánaiste Eamon Gilmore said last night he was not sure if the issues would be resolved today.
The Cabinet discussed the introduction of water charges two weeks ago, but no decisions were made.
Labour was unhappy with the proposals and the media leaks about them.
Government sources on both sides say progress has since been made on the issue.
Labour is said to be holding out for an agreement that a standing charge will not introduced.
Party sources also say more work has to be done on affordability measures.
Domestic water charges will apply from 1 October, with the first bills being issued in January 2015.
The Taoiseach also confirmed yesterday that the by-election in Longford-Westmeath will also be considered by the Cabinet.
The expectation is that it will also be held on 23 May.
TOP STORIES

RTÉ News – News Headlines