Tuesday 17 June 2014 11.28
1 of 2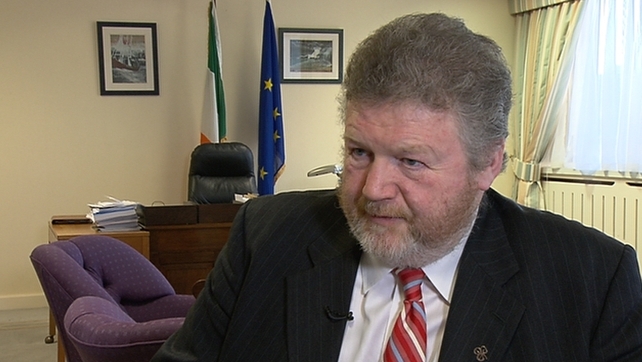 James Reilly has brought a memo on discretionary medical cards to Cabinet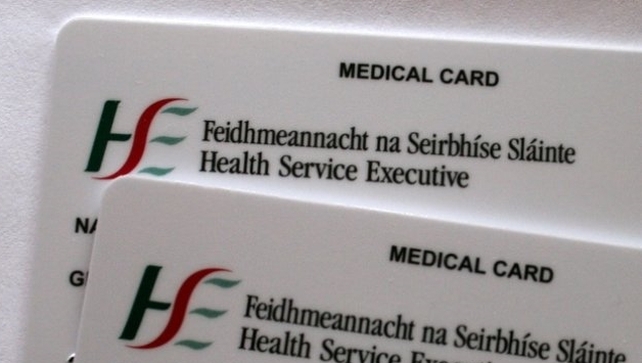 Some HSE officials had previously said it was not legally possible to restore the cards
Government ministers are considering proposals on the restoration of some discretionary medical cards to people who lost them as part of a controversial review.
Minister for Health James Reilly has brought a memo on the issue to Cabinet this morning.
Over the last two weeks, officials at the Department of Health have been looking at various options on how to return some cards to those who lost them under the controversial review process.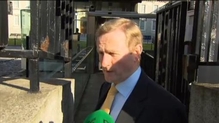 Senior Health Service Executive officials had previously said it was not legally possible to restore them.
A spokesperson for Minister Reilly said the Government had made it clear that the review produced unintended consequences and that people with significant medical conditions had lost their discretionary cards.
He said the Government was seeking a method to reunite such people with cards.
The Cabinet is reviewing a number of options today, including an administrative solution that would not require legislative changes.
Speaking on his way into Cabinet this morning, Taoiseach Enda Kenny said he could not predict the outcome of the discussions.
Asked if it was a mistake that some people lost their cards, he said there were cases where people were left in a difficult position.
Any decision will be closely monitored for what period the policy change will cover and who exactly will get their cards reinstated.
Minister for Minister for Public Expenditure and Reform Brendan Howlin has said the overwhelming majority of medical cards that were removed have been restored.
He said a lot of people were made anxious and frightened by the review process and, he said, the HSE and the Government will have to look carefully at exercises like this.
Mr Howlin said there was an onus on the Government to insure that only those who are entitled get provisions from the State, but he said this has to be done in a compassionate and reasonable way.
The minister also said that some people with very serious medical conditions lost their cards and, he said, that should not have happened and the Government was determined to put that right.
TOP STORIES

RTÉ News – News Headlines