Wednesday 28 May 2014 11.56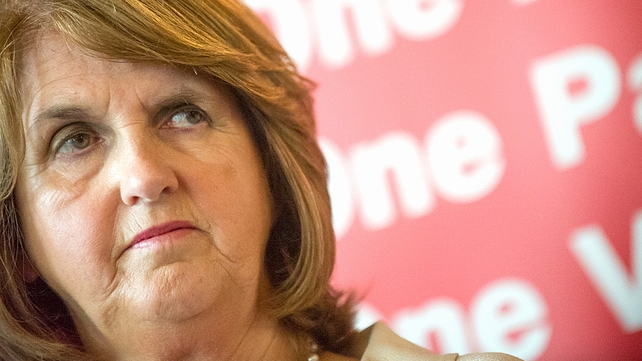 Joan Burton is considered a frontrunner to succeed Eamon Gilmore
Minister for Social Protection Joan Burton is expected to declare for the leadership of the Labour Party today.
A number of ministers and TDs have also said they are considering running for the position.
Nominations opened for the position last night following a meeting of the party's executive board.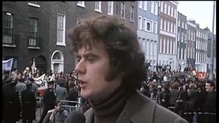 Ms Burton, who is the party's deputy leader, is considered a frontrunner to succeed Eamon Gilmore.
She is to make a statement at Leinster House at 2.30pm.
Minister for Public Expenditure and Reform Brendan Howlin and junior ministers Alex White and Alan Kelly are considering whether they will run for the leadership.
Backbenchers Arthur Spring and Dominic Hannigan are also considering whether to run.
A number of TDs have also expressed an interest in becoming the deputy leader.
Nominations for both positions will close next Tuesday.
Meanwhile, the parliamentary party will meet later today for the first time since Labour's poor performance in the Local and European Elections, and since Mr Gilmore announced his intention to step down.
Eight members of the parliamentary party had put down a motion of no confidence in him on Monday, but Mr Gilmore said he had already decided to resign.
Mr Hannigan has said the Labour party is at risk of being consigned to the history books, if "tough and resolute" action is not taken now.  
The Meath East TD said voters gave the party its final warning in the Local and European Elections on Friday.
Mr Hannigan said he is considering whether to contest the leadership and he thinks the leader should come from "a new generation, with fresh thinking and resolve".
Earlier, Minister for Transport Leo Varadkar has said the Coalition is stable and work will go on once Labour elects a new leader.
The Fine Gael TD said the Programme for Government would continue as planned to improve the economy.
TOP STORIES

RTÉ News – News Headlines