1 of 4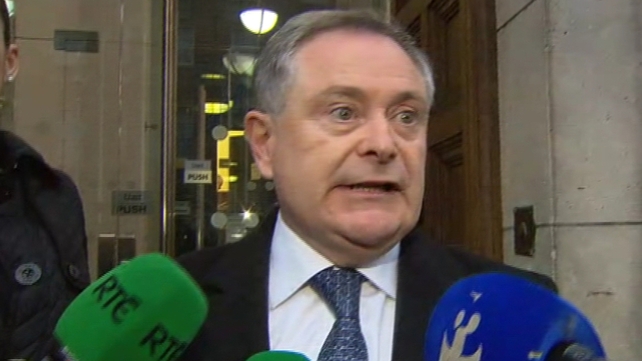 Speaking today Minister Howlin said all the hard work of the Irish people had paid off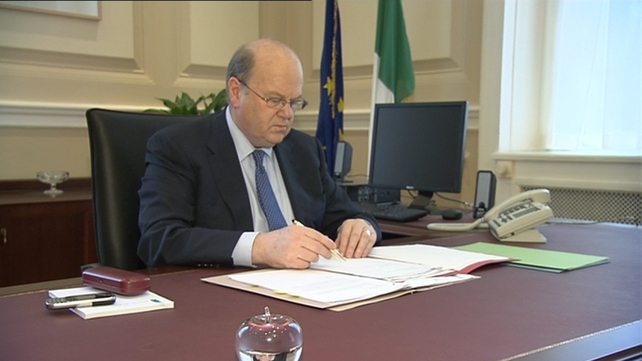 Minister Noonan said the adjustment would come from tax buoyancy rather than new impositions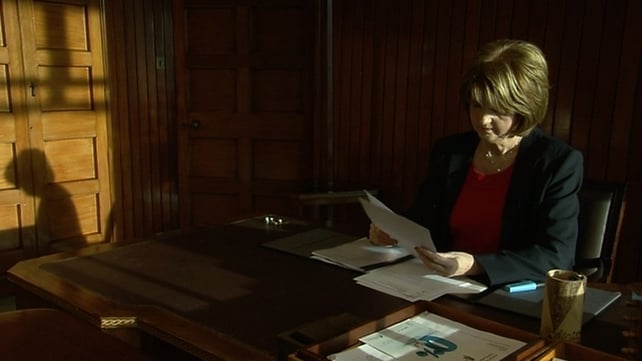 Joan Burton has said the Budget will mainly benefit low and middle-income earners and families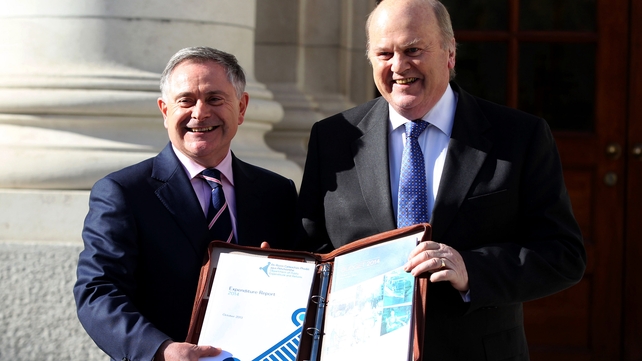 Ministers Brendan Howlin and Michael Noonan will detail the Coalition's fourth Budget since it took office
Senior Cabinet figures have said the Budget will see austerity eased and will build towards the future.
The Government has announced adjustments of around €10bn over the past three years but today it will be in a position to provide some taxation cuts and spending measures.
Arriving for this morning's pre-Budget Cabinet meeting, Taoiseach Enda Kenny said today's Budget will be the second last one in the lifetime of the Government.
He said the focus would be on building for the future.
Minister for Finance Michael Noonan said that after a long period of retrenchment, there will not be spending cuts or significant tax increases in the Budget.
Mr Noonan said the adjustment would come from tax buoyancy rather than new impositions.
Minister for Public Expenditure and Reform Brendan Howlin said people can breathe a sigh of relief today as they feel some minor easement of the pressures on them.
Mr Howlin said they could also look forward to quality public services and value for money for the taxpayer.
He would not be drawn on the overall adjustment in today's Budget, and said it would be revealed in the Dáil later.
In a message to Labour Party TDs and Senators last night, party leader Joan Burton said the Budget will mainly benefit low and middle-income earners, working families and vulnerable groups.
Mr Noonan will deliver the tax measures of Budget 2015 in the Dáil at 2.30pm.
He will be followed by Mr Howlin, who will outline the expenditure package.
Mr Noonan will discuss taxation measures with his ministerial colleagues for the first time this morning, with a reduction in top rate of income tax, an increase in the threshold at which people reach the top rate and changes to the Universal Social Charge all on the agenda.
It is understood the entry point for the USC will increase from €10,036 to over €12,000.
There are also reports that the Government is considering a fourth rate of USC.
On expenditure, €200 million in additional exchequer funding will be announced for social housing. Social protection measures, however, have not been revealed yet.

RTÉ News – News Headlines