Halloween is upon us and a new independently released iOS kids game, Boxapopa has been released that allows your little ones to celebrate it. Boxapopa was developed during the lockdown by Andy O'Sullivan, who you might remember from an Irish Tech News podcast he appeared on last year. Andy told me that he made it over the lockdown late at night when all the real work & family time was done, mainly so his younger kids could have a fun game with no ads in it.
What makes Boxapopa different is that no two levels are the same and some of them are educational. The numbers level which you can see below is a great example of this.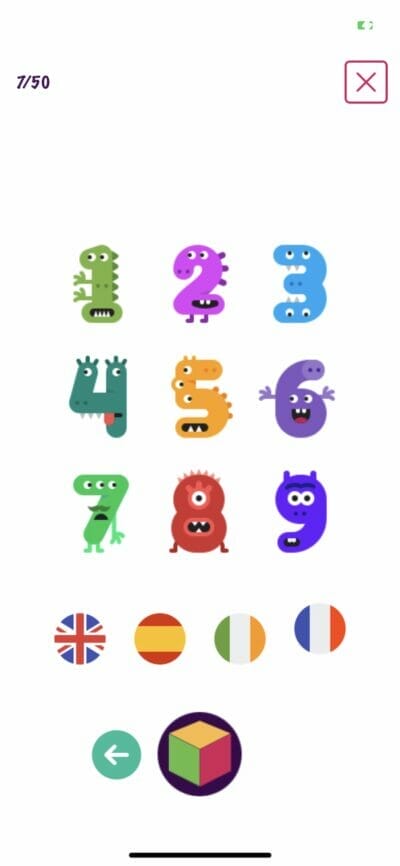 When you click on a number, a voice speaks saying the number and by clicking on the flag icons you change what language is spoken. You have the option of four different languages, English, French, Irish or Spanish.
The crayons level allows you to choose from five different crayons and then draw with them as you can see below.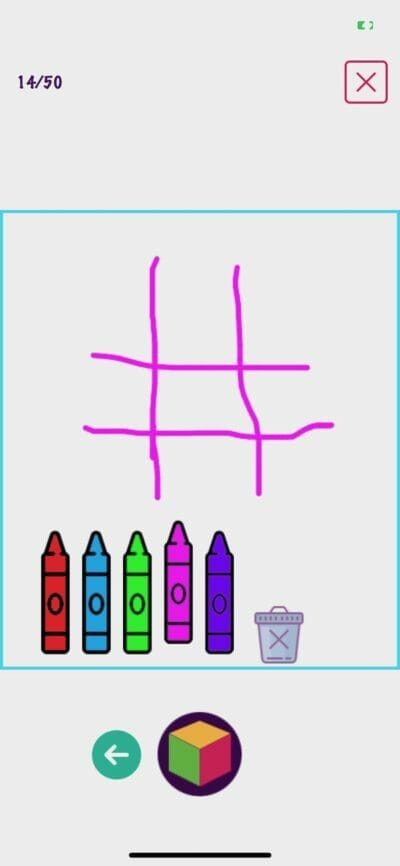 Each time you click on the box at the bottom of the screen, something else will pop up that you can play with. This can vary from a kangaroo, or a rocket on the moon through to three mini piano's and they are all accompanied by the appropriate noises. If a plane appears on the screen, you will hear the sound of a plane when you tap on it, and if a guitar appears you hear the sound of a guitar when you tap it. The sounds are actual sounds and not poor facsimiles.
The game is also very simple to play and anyone playing it will not be confused. The graphics as you can see below are simple and look exactly like what they represent.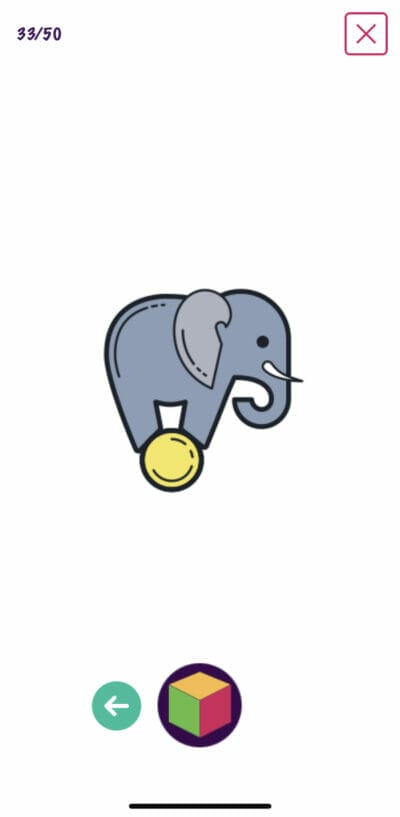 Boxapopa has fifty free levels and the latest update gives you ten free Halloween themed levels.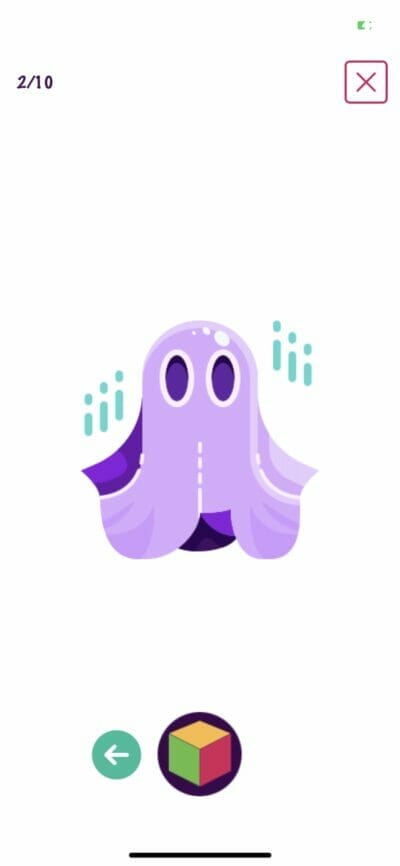 If you want to play 50 more levels it will cost you €0.99. If you want a simple game that can keep your kids amused and is also educational then Boxapopa ticks all the boxes.
See more reviews here.
Article by [author-name] (c) Irish Tech News - Read full story here.