Saturday 18 January 2014 02.15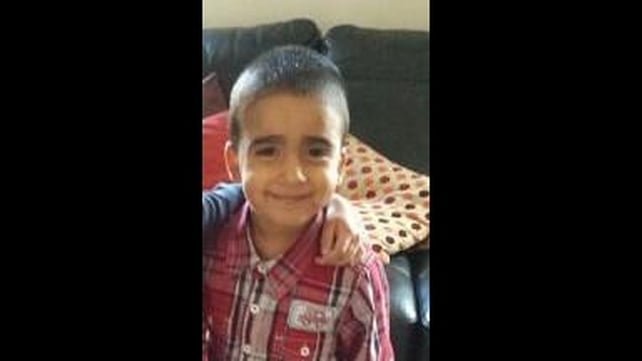 Body of missing three-year-old Edinburgh boy Mikaeel Kular has been found in Fife in Scotland
The body of missing three-year-old Edinburgh boy Mikaeel Kular has been found in Fife in Scotland.
Scottish Police have confirmed that a person has been detained in connection with the death.
The toddler, who is of South Asian origin, had last been seen on Wednesday evening when his mother Rosdeep put him to bed at their home to the north of the Scottish capital.
Police launched a major ground, air and sea search while more than 200 volunteers helped comb through woodland and the nearby coastline in a desperate bid to find the little boy.
Early on Saturday morning, however, Assistant Chief Constable Malcolm Graham of Police Scotland announced that Mikaeel's body had been found shortly before midnight on Friday in Fife, to the north of Edinburgh.
He said "As a result of enquiries the body of a young child was recovered in Fife just before midnight. We strongly believe this to be the body of Mikaeel." 
"A person has been detained in connection with the recovery of the body and members of Mikaeel's family have been informed of the recovery. Our thoughts and sympathies are with them at this time.
"I would like to thank everyone who has responded to these highly unusual events by assisting with searches and other activities in support of this investigation."
TOP STORIES

RTÉ News – News Headlines