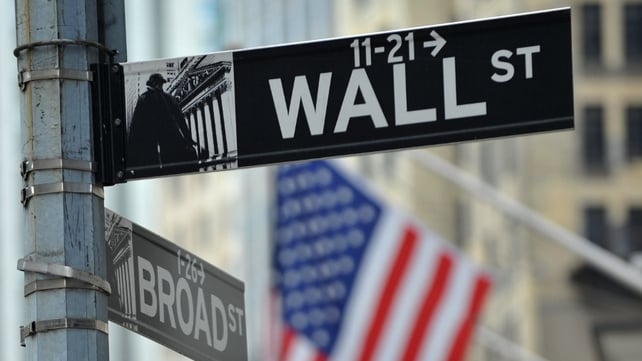 The US bond market was rattled by Gross' departure given his long connection with Pimco
Bill Gross, one of the bond market's most renowned investors, has quit Pimco, the huge investment firm he co-founded more than 40 years ago and with which his name has been effectively synonymous, for Janus Capital Group, a distant rival in the asset management arena.
The surprise development, which rattled the US bond market, came the day before Pimco and its parent, German insurer Allianz SE, planned to dismiss Gross, a source familiar with the matter told Reuters.
Gross, who had been Pimco's chief investment officer, had been clashing with the firm's executive committee and had threatened to quit multiple times, the source said. 
The committee had planned to accept his latest resignation on Saturday.
"Pimco and Bill Gross are synonymous," said Todd Rosenbluth, director of mutual fund research at S&P Capital IQ. 
"It will be extremely hard to think of Pimco and Bill Gross as separate, and it will take time for investors to realise that he no longer is going to play a role at one of the world's largest fixed income managers."
The departure is the latest twist in a tumultuous year for Gross, long dubbed "the bond king" for his prowess in fixed-income investing, and for the investment firm he helped build into a $ 2 trillion powerhouse since co-founding it in 1971.
Earlier this year, his co-chief investment officer, Mohamed El-Erian, left Pimco, sparking a highly public falling out between the two long-time colleagues.
Moreover, Gross' flagship Pimco Total Return Fund, the world's largest bond fund with more than $ 220bn in assets, has suffered nearly $ 70bn of investor withdrawals over the past 16 months, while its performance has lagged its peers and the wider bond market.
The departure also comes within days of news that US securities regulators were investigating Pimco and Gross in connection with an exchange-traded fund he managed at the firm.
The probe is not related to Gross' departure, a source familiar with the matter told Reuters.
The news hit the US Treasury bond market, sending yields higher and bond prices lower. Shares of Allianz fell more than 6% in German trading.
Gross' move was seen as a huge coup for Janus, which has less than $ 180bn in assets under management, less than the Total Return Fund and a fraction of Pimco's total assets. 
He is reconnecting with Richard Weil, who spent 15 years at Pimco before taking over as chief executive officer of Janus in 2010.
Gross will manage the Janus Global Unconstrained Bond Fund beginning on Monday, the firm said in a statement. The fund, started in May, has just $ 13m in assets.
Janus shares rocketed more than 30% higher to $ 14.50.
Newport Beach, California-based Pimco said in a statement that it had a succession plan in place and that its management board would confirm a new chief investment officer shortly.
El-Erian, who is still with Allianz after leaving Pimco, will not succeed Gross, one of the sources said, adding that the successor is expected to be an internal candidate.
This week, Gross had come under renewed scrutiny as the US Securities and Exchange Commission investigates whether a popular ETF he runs, which was launched to mimic the strategy of the much larger Pimco Total Return Fund, had artificially inflated returns.  

RTÉ News – Business Headlines