Monday 02 June 2014 07.50
1 of 2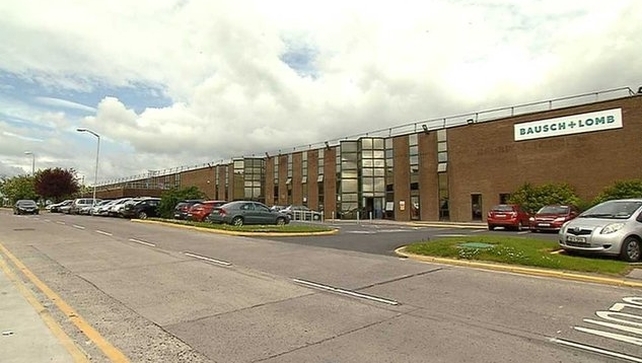 Bausch & Lomb employs almost 1,200 people at its facility in Waterford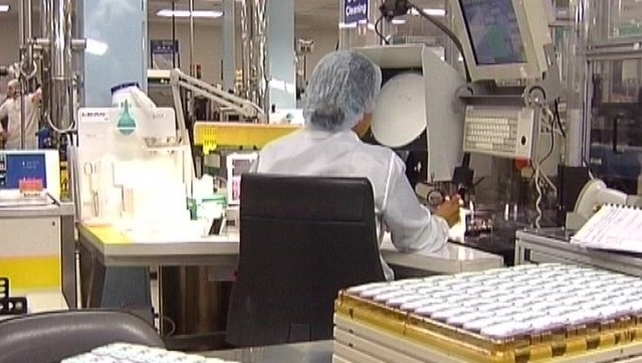 The company makes contact lenses and other eye-care products
SIPTU representatives will meet with local politicians in Waterford today, to discuss the threat of job losses and wage cuts at the Bausch and Lomb manufacturing plant.
The union wants Government TDs to use their influence with the company to seek an extension of the 17 June deadline for the conclusion of cost cutting talks.
Last week the owners of the contact lens manufacturer announced that it would close the company's Irish plant, unless they get union agreement on a plan for a 20% pay-cut for staff, on top of 200 job cuts.
The company said it wants to conclude talks on the cost cutting by 17 June.
Today SIPTU has called a meeting of politicians in Waterford.
The union wants to know when the Government first became aware that jobs at the company were under threat.
It also wants TDs to help the union to negotiate an extension to the 17 June deadline imposed by the company for the conclusion of discussions.
SIPTU says the plans for rationalisation on top of the restructuring of wages are complex matters and the company needs to allow more time to engage with workers.
The union said it would be asking TDs today, to use their influence with the Minister for Jobs and the IDA, to ensure that the plan for job cuts and wage reductions was not rushed through.
TOP STORIES

RTÉ News – Business Headlines