Thursday 29 May 2014 11.01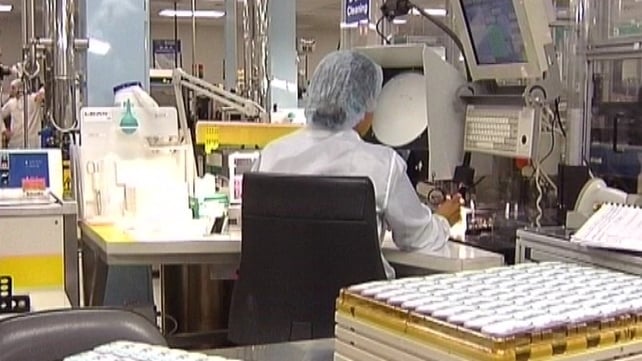 Bausch and Lomb employs 1,200 people at its facility in Waterford
Up to 200 redundancies and pay cuts of possibly 20% are being sought by management at one of the largest employers in the southeast.
Bausch and Lomb employs 1,200 people at its facility in Waterford, where it is the county's biggest private employer.
The company makes contact lenses and other eye care products and has been in Waterford for over 30 years.
Bausch and Lomb, which employs 11,000 worldwide, was last year taken over by Valeant, Canada's largest drugmaker.
Its Waterford site is one of only two contact lens manufacturing plants operated by the company.
Senior managers were called to a meeting this morning, while trade union and staff representatives have been summoned to a meeting this afternoon.
It is understood the company is proposing 200 redundancies, voluntary at first, and a range of other cutbacks, including salary cuts of up to 20%. The company is refusing to comment.
TOP STORIES

RTÉ News – News Headlines