Thursday 26 June 2014 09.37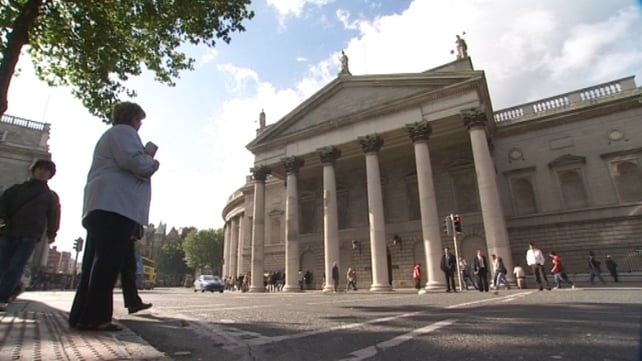 Bank of Ireland announces deal with Dilosk Limited
Bank of Ireland has said it has agreed to sell its ICS Building Society's distribution platform as part of its EU restructuring programme. 
Under the deal, Bank of Ireland will sell a €250m mortgage asset pool to Dilosk Limited. All of the loans in the portfolio are performing and none are in arrears. 
As part of the deal, Bank of Ireland is providing €100m of senior finance to Dilosk for the acquisition.
The bank said the ICS deal is the final sale commitment to be completed by the bank under its EU restructuring plan.
Dublin-based Dilosk plans to become a mortgage lender in its own right here. It has applied to the Central Bank to become a regulated lender.
It said it intends to comply with all the relevant regulatory codes applicable to mortgage lending in Ireland including the Central Bank's Code on Conduct on Mortgage Arrears.
The acquisition is expected to be completed in early September and is subject to further regulatory and EU approvals.
The ICS mortgage Distribution Platform provides mortgages through independent brokers in Ireland.
"Traditionally ICS has been one of the leading players in the Irish intermediary mortgage market and this acquisition gives Dilosk a solid platform to build on a recognised and long established name," said Dilosk's CEO and co-founder Fergal McGrath. 
"ICS has been helping people buy homes for the last 150 years in Ireland and today's announcement helps to cement our presence as a new and alternative residential mortgage lender in the Irish market," he added.
TOP STORIES

RTÉ News – Business Headlines