Friday 27 June 2014 07.24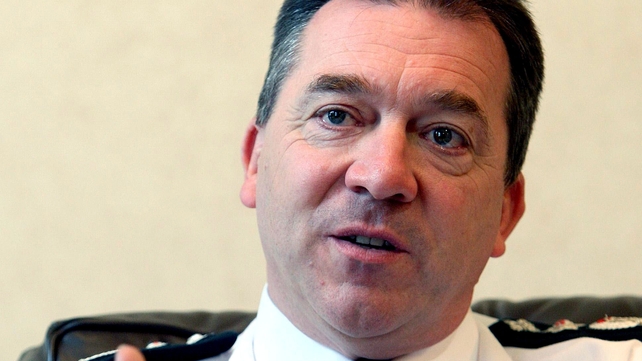 Matt Baggott is stepping down today after five years as PSNI chief constable
Outgoing PSNI Chief Constable Matt Baggott has said that his force should no longer investigate killings carried out during The Troubles.
Constable Baggott, who is stepping down today after five years in the job, said a different authority should deal with the legacy of the conflict.
He said: "We need to be a police service of today and not dealing with issues of a different time in a different place."
Constable Baggott said money spent on investigating issues of the past means it cannot be spent on dealing with incidents happening today.
"I think the big challenge at the moment for us is the sheer amount of money and resources we're having to spend on dealing with investigating issues which happened 30 or 40 years ago, by law, impacting on the present.
He added that he had "real threats here at the moment, from child exploitation, human slavery, to the drugs trade and we need to tackle them".
Constable Baggott also urged the region's politicians to step up and deal with outstanding peace process issues, claiming the disputes are a drag anchor holding back progress.
He expressed frustration that officers continued to bear the brunt of community fallout caused by the inability to deal with big ticket problems.
TOP STORIES

RTÉ News – News Headlines