Monday 27 January 2014 07.21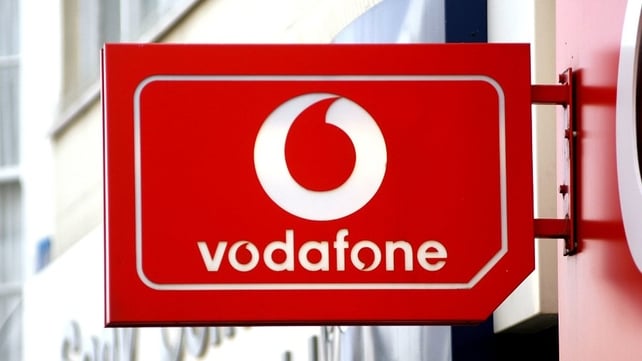 AT&T said it was making the statement at the request of the UK takeover panel
US mobile operator AT&T said today it did not intend to make a takeover offer for Britain's Vodafone, following months of speculation.
              
AT&T said it was making the statement at the request of the British takeover panel.
              
AT&T, the second-largest mobile provider in the US, had said there was a "huge opportunity" to invest in mobile broadband in Europe.
This had sparked speculation that it would buy Vodafone, the world's second largest mobile operator with assets in Europe, India and Africa.
TOP STORIES

RTÉ News – Business Headlines