Saturday 24 May 2014 17.27
1 of 3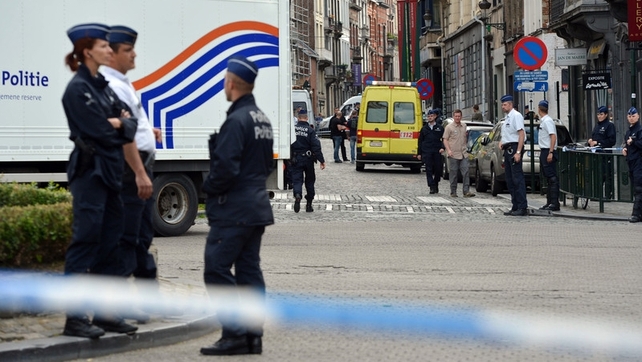 A minister said anti-Semitic motives could be behind the attack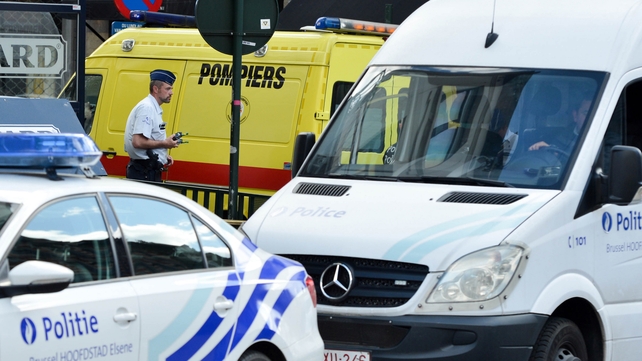 Police officers cordon off the area near where the shooting occurred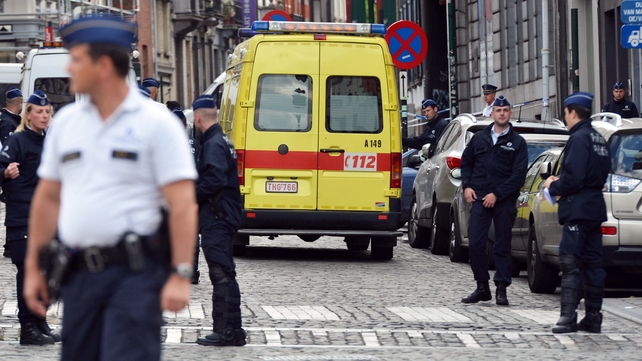 Three people were killed in the incident
Three people have been killed and one seriously injured during a shooting at the Jewish Museum in central Brussels.
Belgium's interior minister said anti-Semitic motives could be behind the attack.
A spokesman for the Brussels firebrigade said the shooter drove up to the museum, went inside and fired shots.
"According to the information we have at the moment, it was a solitary shooter and it seems to have happened inside the museum," Pierre Meys, Brussels firebrigade spokesman, told French channel BFM TV.
"There were a lot of witnesses and the investigation is moving fast."
Police cordoned off the area, a busy tourist district in central Brussels packed with cafes and restaurants.
TOP STORIES

RTÉ News – News Headlines