1 of 2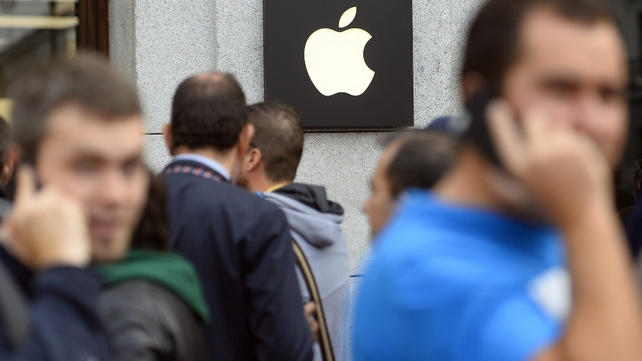 The EU believes Apple was given an unfair advantage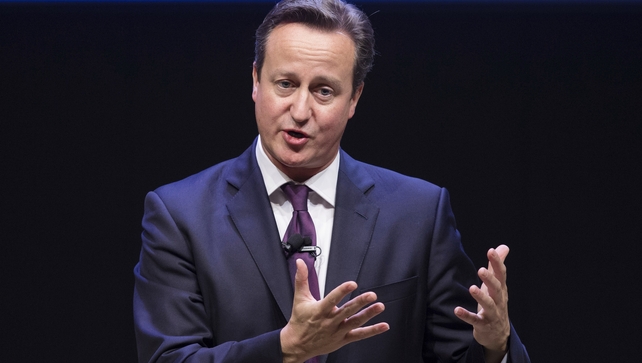 British Prime Minister David Cameron was critical of the tax regime for multinationals
The European Commission has said that two tax arrangements agreed between Ireland and the US computer giant Apple amount to illegal State aid.
The commission released a letter that the EU's Commissioner for Competition sent to the Government in June formally giving its reasons for opening an investigation into Ireland's arrangements with Apple.
The regulators said it is their "preliminary view" that deals entered into between Apple and the Irish tax authorities in 1991 and 2007 "constitute State aid" and therefore breached the 28-member EU's rules on a free internal market.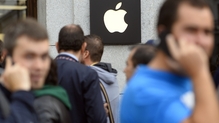 RELATED AUDIO & VIDEO
Commissioner Joaquin Almunia stated in the letter: "The commission has doubts about the compatibility of such State aid with the internal market.
"The commission is of the opinion that through those (tax) rulings the Irish authorities confer an advantage on Apple.
"That advantage is obtained every year and ongoing, when the annual tax liability is agreed upon by the tax authorities in view of that ruling."
The commission asked Ireland to provide further information about the deals, which have benefited Apple since 1991.
The Government has strongly denied there was any preferential deal with Apple and has vowed to contest any ruling against the State in the European courts.
However, Apple would be required to repay potentially billions in restitution if found at fault.
Meanwhile, British Prime Minister David Cameron has criticised Ireland's tax regime for multinational companies and welcomed international measures to curb schemes such as the "double Irish".
It uses payments between related parts of a multinational company to shift income from a higher-tax country to a lower-tax country.

RTÉ News – Business Headlines