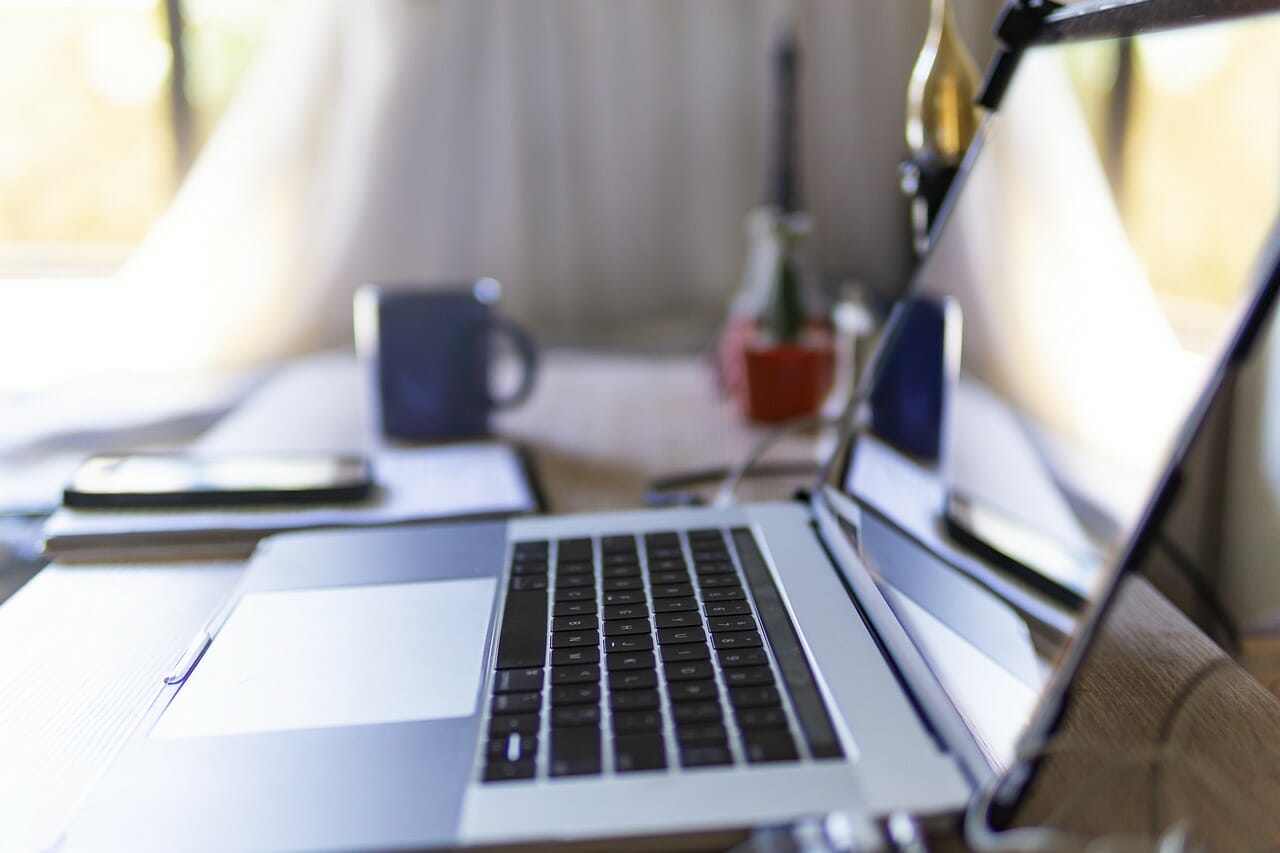 The inaugural Business Risk Index from professional services firm, Aon, has revealed the lingering uncertainty facing many businesses moving to a hybrid working model with 6 in 10 still unclear as to whether the complexity of managing a hybrid workforce with employees located at home or in the office will restrict their organisation's ability to innovate.
Aon's Business Risk Index, which surveyed 160 businesses across Ireland, offers important insights into the views of Irish businesses on the main business risks facing employers as they plan the return to the office and develop a new working model for their organisation.
It comes following the publication of the Work, Travel Convene report developed by Aon together with a coalition of leading Irish employers and Ibec which outlined the challenges associated with the return to the office.
Business Risk Index findings
The Index reveals that only one in four employers are concerned about a possible decline in productivity as they move to a hybrid working model. But 60% are still uncertain as to whether the challenges of managing a hybrid workforce will impact their team's ability to innovate. Only 23% are confident that a hybrid working model will not restrict innovation within their business.
To mitigate the new risks associated with a hybrid work model, Aon's Business Risk Index shows that over half (52%) of Irish companies will provide greater flexibility for employees, while 40% intend to enhance collaboration amongst staff through technology or other means.
The survey also points to the growing importance placed on company culture by employers to successfully manage teams both in-person and remotely. 65% of employers agree that company culture is now more critical for business success than strategy or business model given the changing nature of work. Yet only 44% have placed more emphasis on developing their organisational culture as a result.
Cyber-security remains a principal concern for employers navigating the future of work. Almost half of all Irish businesses cite 'phishing' as the biggest current cyber risk to their organisation with 1 in 4 (24%) concerned about possible ransomware attacks on their business.
Companies are taking steps to enhance their cyber resilience and preparedness with 40% having provided cyber-security training to employees over the past 18 months while 40% have enhanced their data recovery and backup systems.
Commenting on the results of the survey, Peter Brady, CEO of Commercial Risk & Health Solutions, Aon in Ireland said: "With the gradual return to the office now underway, business leaders are now planning how to successfully evolve their working model while mitigating the risks associated with the future of work.
"The launch of Aon's Business Risk Index will support business leaders as they look to navigate this complex challenge and chart a course to a new better. From navigating a changing cybersecurity landscape to maintaining productivity, the pandemic is reshaping businesses view of risk and sharpened the importance of making better decisions. 
"While some companies in Ireland are optimistic about the future and are proactively taking steps to address emerging risks, there is lingering uncertainty about the ability of hybrid teams to innovate and to do so in a secure manner.
"We would encourage Irish business leaders to review whether they have the right technology and cyber security strategy as well as a supportive culture in place to spark creativity – irrespective of where employees are located. Leaders must take action to foster an organisational culture that nurtures collaboration and prioritises outcomes rather than processes.
"By taking decisions today to address these risks, companies can ensure hybrid working becomes a business opportunity rather than a business barrier. Placing greater focus on company culture, flexibility and cyber resilience will ensure that company leaders maintain a productive and innovative workforce.   
"At Aon, we've been working with industry leaders to shape better decisions as they plan the return to the office and the transition to a post-pandemic environment. Through the Aon Work Travel Convene Coalition report unveiled earlier this year and the Business Risk Index released today, we're confident that Ireland's business community has the resilience to navigate an increasingly volatile world and meet the evolving needs of a hybrid workforce."
The publication of Aon's Business Risk Index comes amidst the publication of new Aon global research which highlights that 80% of leaders globally believe the pandemic experience has increased their companies' appetite to take on more risk and make investments in order to build resiliency for the future.
To find out more about the findings of Aon's Business Risk Index, visit: https://www.aon.com/ireland/wtc-dublin/business-risk-index
Article by [author-name] (c) Irish Tech News - Read full story here.