Friday 11 July 2014 14.10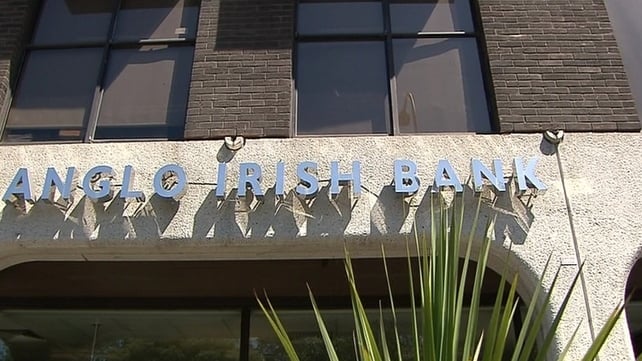 It is alleged transactions were made to give the impression Anglo's deposits were larger than they really were
The trial of four former bank executives charged with conspiring to mislead Anglo investors about the true value of the bank's deposit books will not take place until 2016, the Dublin Circuit Criminal Court has heard.
Anglo's former finance director Willie McAteer and head of capital markets John Bowe are charged along with 54-year-old Denis Casey, from Raheny, Dublin who was chief executive of Irish Life and Permanent (IL&P) until 2009 and 61-year-old Peter Fitzpatrick, from Malahide in Dublin, who had been IL&P's former director of finance.
All four are charged in relation to €7.2bn transactions between Anglo Irish Bank Corporation Plc, Irish Life & Permanent Plc and Irish Life Assurance, from March to September 2008.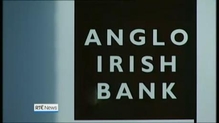 It is alleged that this was to give the impression that Anglo's deposits were larger than they really were.
This morning the Dublin Circuit Criminal Court heard it was "a very complex case with massive disclosure" and it would be at least 2016 before it was ready for trial.
Judge Mary Ellen Ring said it was important to set a trial date to get people to "concentrate on the issues".
Prosecuting barrister Diane Stuart said the parties were not clear how long the pre-trial issues were going to take but said "minds were focused" on the matter.
The judge excused all four defendants from attending until January 2016.
A provisional trial date was set for 11 of January 2016.
The case returns to court in November for mention on disclosure issues.
Mr Bowe 50, from Glasnevin, in Dublin, and 63-year-old Mr McAteer from Greenrath Tipperary town also face one additional charge each that they allegedly falsified accounts contrary to Section 10 of the Theft and Fraud Act.
TOP STORIES

RTÉ News – Business Headlines