1 of 1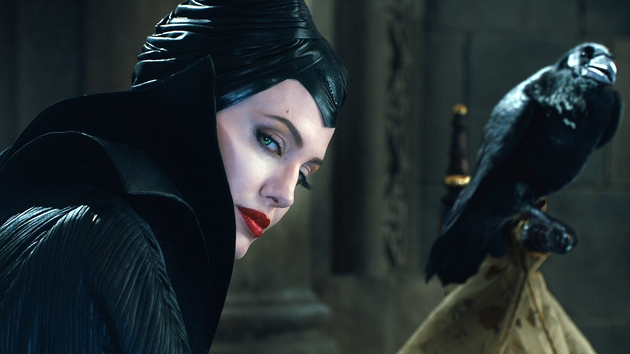 Angelina Jolie has said her upcoming movie Maleficent is a beautiful story that will give people something they weren't expecting.
In a new featurette, Jolie, who plays the title role in the Sleeping Beauty-inspired film, says: "We've respected the classic; we've tried to bring you what you love about this story. We also hope to bring a world that you've never seen before."
Jolie adds: "It's a very beautiful story, and I think it is very different from what people are going to expect."
Elle Fanning plays the role of Princess Aurora aka Sleeping Beauty in the film, with Jolie's daughter Vivienne playing the younger Aurora.
Maleficent is set for release on May 28.

RTÉ News – Ten Headlines