Friday 04 July 2014 22.59
1 of 5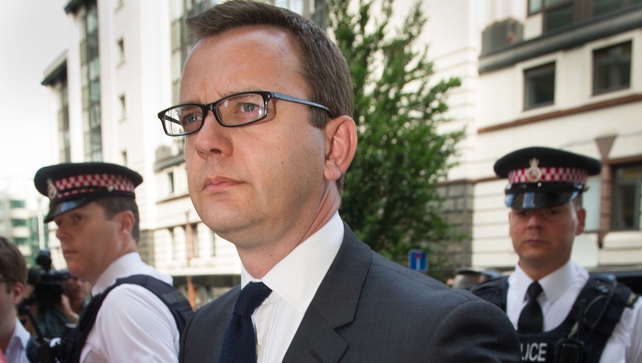 Andy Coulson was found guilty last week of conspiring to intercept voicemails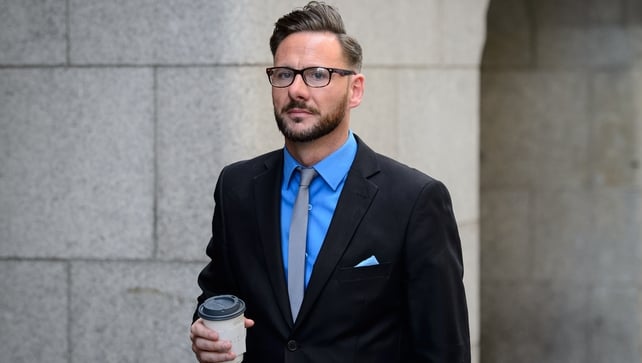 Glenn Mulcaire got a six-month suspended sentence for his part in the phone hacking scandal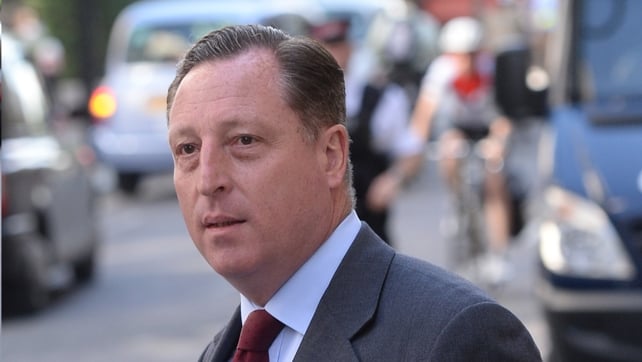 Neville Thurlbeck was jailed for six months at the Old Bailey today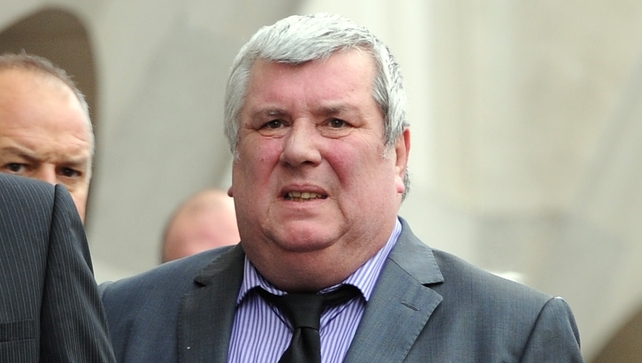 Greg Miskiw was jailed for six months for illegally access voicemails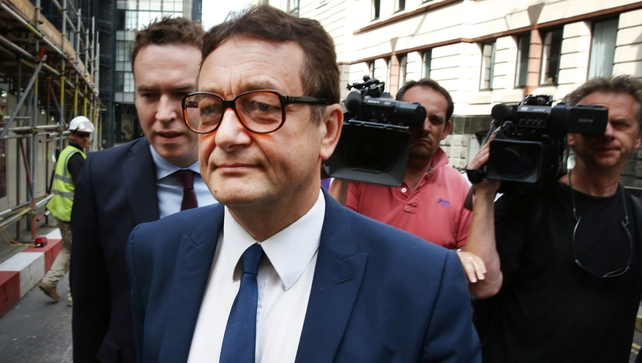 Admitted one general count of conspiring together and with others to illegally access voicemails
Disgraced spin doctor Andy Coulson has been sentenced to 18 months in jail for plotting to hack phones while he was in charge of the News of the World.
The 46-year-old father-of-three was found guilty last week of conspiring to intercept voicemails at the now-defunct Sunday tabloid, following an eight-month trial at the Old Bailey.
Coulson was joined in the dock by three former colleagues and private detective Glenn Mulcaire, who all admitted their part in hacking before the trial started last year.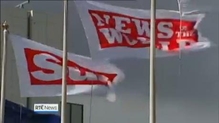 NotW news editor Greg Miskiw, 64, chief reporter Neville Thurlbeck, 52, and news editor James Weatherup, 58, have all admitted one general count of conspiring together and with others to illegally access voicemails between October 2000 and August 2006.
Neville Thurlbeck and Greg Miskiw were jailed for six months, Glenn Mulcaire got a six-month suspended sentence and James Weatherup got a four-month suspended sentence.
Five defendants in the trial, including former News International chief Rebekah Brooks, were cleared of all charges last week.
TOP STORIES

RTÉ News – News Headlines