Updated: Tuesday, 11 Feb 2014 11:00 | Comments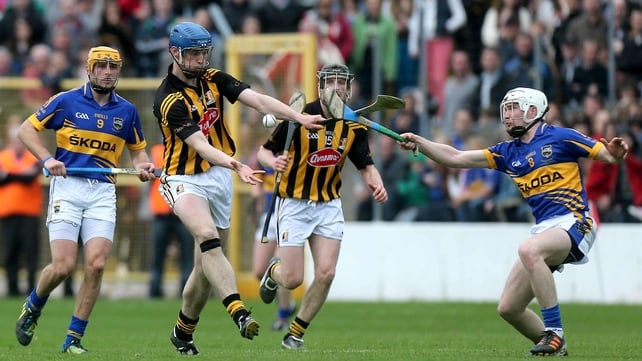 Kilkenny edged out Tipperary to win the 2013 Division 1 title
Audio
By James McMahon
After a wonderful 2013 for the ancient game that culminated with Clare's All-Ireland triumph under lights there is a palpable sense of anticipation ahead of the Allianz Hurling league campaign.
The close season did the offer the prospect of an expansion to the top tier – but Westmeath and Carlow's move to see Division 1A and 1B include seven teams each was defeated following a Central Council meeting.
As a result, Cork will play in Division 1B along with Limerick, Antrim, Offaly, Laois and Wexford.
Division 1A comprises All-Ireland champions Clare, Dublin, Galway, Kilkenny, Tipperary and Waterford.
How will it work?
This season will see the introduction of quarter-finals in Division 1 involving the top four teams in each section. This will ensure an extra game for those who qualify and will mean that the divisional champions could come from either 1A or 1B. The bottom two sides in the former will play a relegation play-off with the loser dropping down to the latter.
The top team in 1B will be promoted to 1A for the 2015 season.
Divisional finals will be played in 2A, 2B, 3A and 3B. In the case of 2A, the winners must beat the loser of the 1B relegation play-off in order to get promotion.
All told, there is much to look forward to in the weeks ahead, with teams also having one eye on the battles that will hopefully illuminate the summer months.
1. The opening night
Waterford have already been out of the blocks and named their starting XV to take on Tipperary at Semple Stadium in Division 1A on Saturday next. Last season the Déise comfortably retained their top flight status when many had them as certainties to go down.
One year on and again they are seen as the most likely to get relegated according to odds offered by the bookies.
Derek McGrath is the new man at the helm, but familiar names like Noel Connors, Michael Walsh, Kevin Moran, Jake Dillon and Maurice Shanahan are still in the ranks, so they certainly won't lack effort.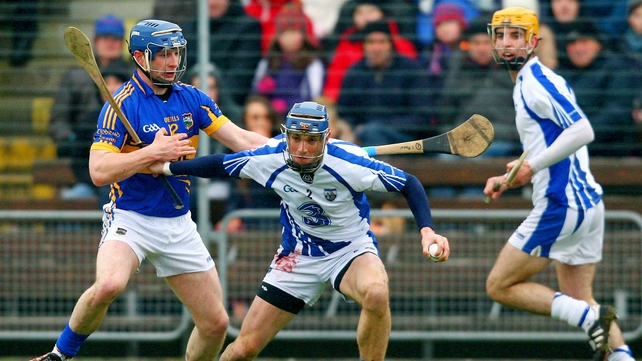 However, the fixture list has not been kind to them, with away games also on the cards against Clare and Kilkenny.
Tipperary began the year with victory in the Waterford Crystal Cup, beating Clare by 14 points. Needless to say no bonfires were lit around Thurles or Templemore, but regaining that winning feeling is important to the squad after their barren return last summer.
Eamon O'Shea's squad vist Nowlan Park in round two, with Dublin at home to follow. Such matches will give us an indication as to their early season well-being.
Next Saturday also sees the meeting of Cork v Limerick in 1B. The winner of this will be strongly fancied to clinch a return ticket to the top tier.
Cork, given their tradition, will feel that they should always be dining with the big boys, while the Shannonsiders will not lack for motivation after losing out on promotion in the last two years.
With Donal O'Grady back involved with Limerick and JBM again steering the Rebel ship, the Páirc Ui Rinn clash is sure to have that extra bite.
2.  Kilkenny – the true league specialists
Brian Cody recently told RTÉ Sport that Henry Shefflin is "hungry for hurling". No doubt the entire set-up will be mad to get going again.  Since 2002. when the league reverted to being played in a calendar year, Kilkenny have won seven titles.
Cody places great stock in the competition and following six of those seven wins Liam MacCarthy was lifted by the Cats captain beneath the Hogan Stand the following September.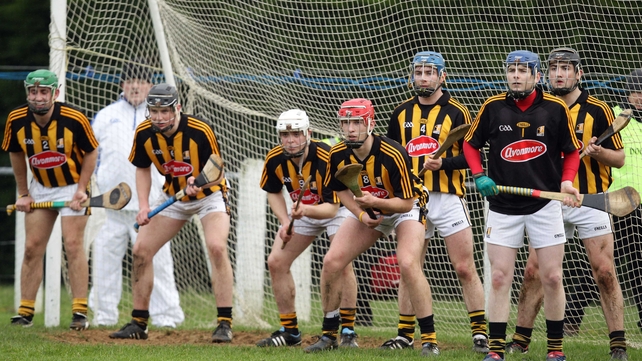 Along with Shefflin, the likes of Brian Hogan, Aidan Fogarty and Eoin Larkin are back for more in 2014 – a year that began with a Walsh Cup win over Dublin.
The Cats open their league defence away to All-Ireland champions Clare, with Tipperary and Galway down to visit Nowlan Park in the subsequent rounds.
3. Banner must deal with the expectancy
Following their All-Ireland triumph last September, Ger Loughnane spoke about the need for Clare to make a statement and quickly add another title.  It goes with the territory I suppose! You don't want to be labelled a 'one-hit wonder'. The 'second album routine' must be as good as the first.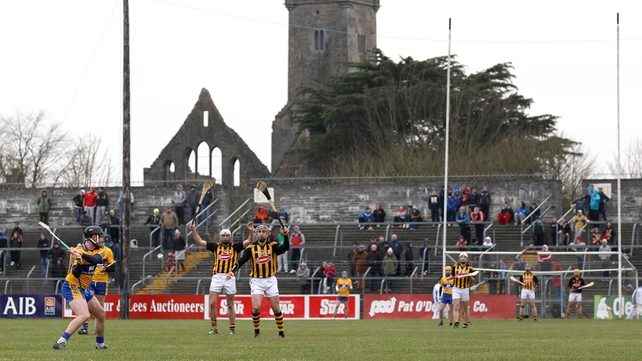 Will Clare be satisfied with maintaining their top-flight status, while also blooding a few more players? Achieving that will then focus their minds on a Munster semi-final against either Cork or Waterford on 15 June.
The visit of Kilkenny is sure to attract a huge crowd to Ennis next Sunday. After that are away dates against Dublin and Tipperary – all games that will test Clare's early appetite for the cut and thrust.
4. Offaly place faith in Whelehan
The appointment of Brian Whelehan as Offaly manager was a popular choice. The Birr native, who was named on the Team of the Millennium, has spoken about instilling a greater belief within the squad, while also ensuring that a sustained effort over 70 minutes is delivered in the big games.
Under the stewardship of Ollie Baker, the midlanders gave Kilkenny a fright in last year's Leinster championship. That level of performance and more should be template from which they should start this spring campaign.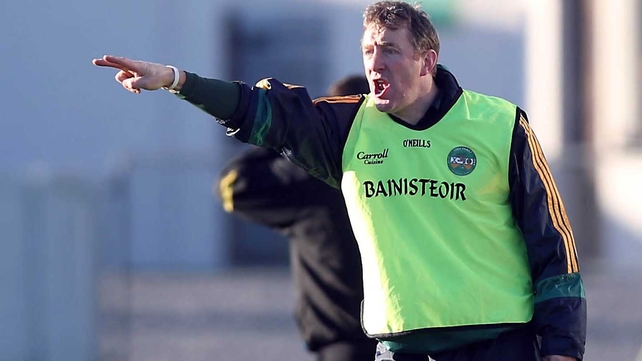 Beating either Limerick or Cork in 1B would be a huge boost. That said, a quarter-final spot is well within their grasp and an opportunity to test their wits with one of the big guns in 1A should tell us whether Whelehan's influence is having the desired effect early on.
A trip to Wexford Park in round two followed by another away day assignment in Cork are the upcoming fixtures that catch the eye.
5. Feel good factor in Carlow
There is a buzz around Carlow hurling at the moment following Mount Leinster Rangers' passage to the All-Ireland Club decider.
Can the county side now cash in on that success?
In John Meyler they have an astute coach, who came close to masterminding a victory over Wexford in the 2013 championship.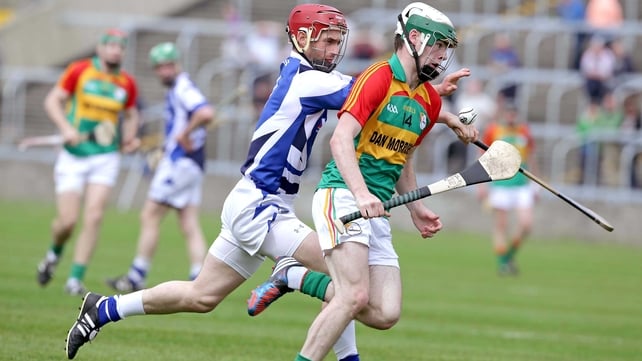 In last year's league they were, for the most part, competitive in 1B. They want to get back to that level again. Topping Division 2A is well within their compass before they end of March – a big step in their pursuit to move up the ladder for 2015.  
User contributions and/or comments do not, unless specifically stated, represent the views of RTÉ.ie or RT&Eacute.
Click here for Terms of use

RTÉ Sport sport headlines