Updated: Monday, 31 Mar 2014 22:13 | Comments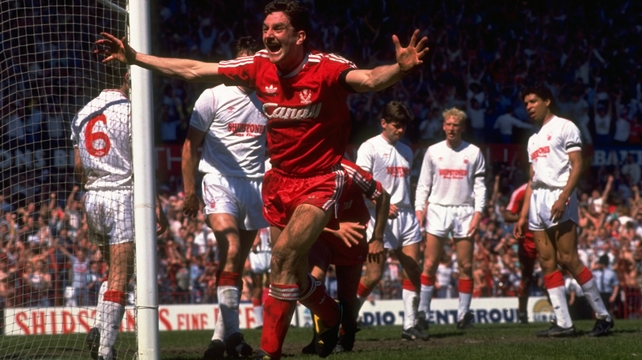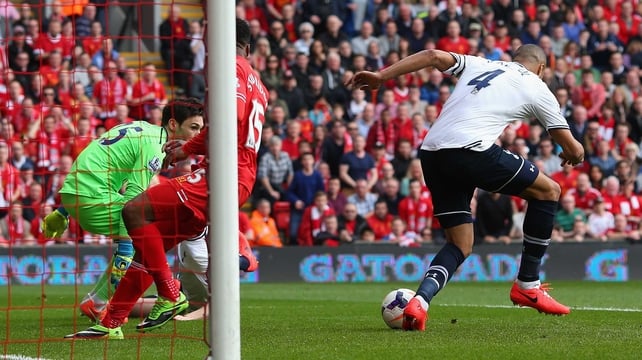 John Aldridge: 'It's the most exciting football I've seen Liverpool play since the team I was lucky enough to play for in the late '80s' Liverpool made short work of Spurs at Anfield
Live
Audio
Former Republic of Ireland striker John Aldridge has hailed Liverpool boss Brendan Rodgers as a "breath of fresh air" as the Premier League title race enters its closing stages.
The Reds, who beat Tottenham 4-0 in Anfield on Sunday for their eighth win in a row, are now top of the table, two points clear of Chelsea and four ahead of Manchester City, who have two games in hand.
Aldridge told RTÉ Sport: "Brendan has been like a breath of fresh air. He's been bold. All through the season it's been excellent. It's been beyond our beliefs.
"It's the most exciting football I've seen Liverpool play since the team I was lucky enough to play for in the late '80s.
"We've waited a long time for a good manager, with all due respect to the ones who have tried, I think finally we've got our man."
On the partnership of strikers Luis Suarez and Daniel Sturridge, the ex-Real Sociedad forward said: "If you look at goals per game for the two of them, they are better than any other partnership [Liverpool have had]. It's breathtaking." 
User contributions and/or comments do not, unless specifically stated, represent the views of RTÉ.ie or RT&Eacute.
Click here for Terms of use

RTÉ Sport sport headlines