Wednesday 05 March 2014 08.10
1 of 2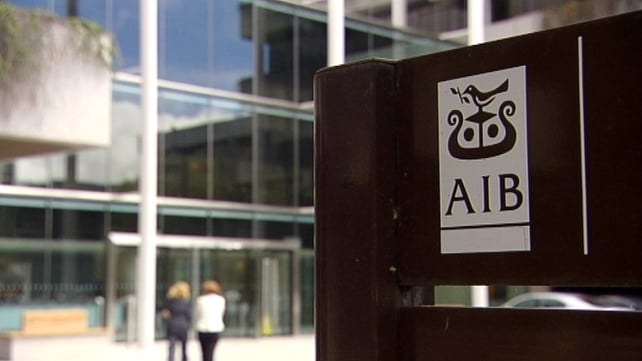 AIB reports full year loss before tax of €1.7 billion for last year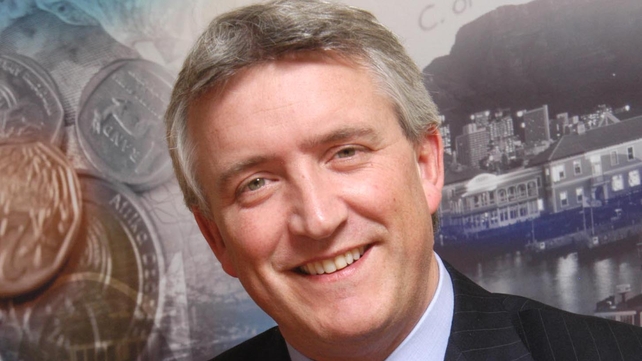 AIB's CEO David Duffy says 'important milestones' reached this year
AIB has reported a full year loss before tax of €1.7 billion for 2013, down 55% from the €3.7 billion loss in the previous year. 
 
The bank said it remains focused on sustainable growth and returning to profitability during this year. It also said that it is more optimistic for the outlook of both the bank and the Irish economy. 
AIB said its pre-provision operating profits rose to €445m in 2012, while its total operating income rose by 34% to €1.9 billion. 
The bank said the pace of increase in Irish residential mortgages in arrears decreased in the second half of last year. Its total impaired loans decreased by about €1 billion.
It said that 11.1% of its owner-occupier mortgages were more than 90 days in arrears at the end of December, while 24% of its buy-to-let mortgages were over 90 days in arrears.
AIB said it had met its targets in relation to the restructuring of mortgage and SME arrears, adding that the resolution of arrears was its "number one priority".
David Duffy, the bank's chief executive, described today's results as continued evidence of the positive impact of the bank's revised strategy on operating performance.
He said that a number of the bank's "important milestones" were reached last year and the fundamentals of AIB's performance are now trending more positively both from an operational and economic perspective.
The bank said today it was reviewing its options in relation to its capital structure and would provide further guidance during the course of 2014 following talks with the Department of Finance. 
TOP STORIES

RTÉ News – Business Headlines