Wednesday 19 March 2014 13.18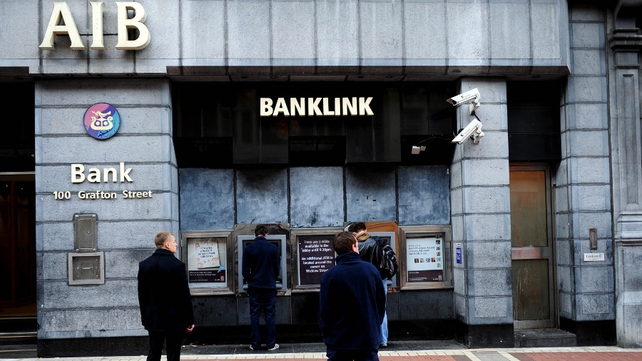 The Irish Mortgage Holders Organisation said it is now dealing with 2,000 clients of AIB
AIB has agreed 100 deals with mortgage holders which have involved some form of debt write-off, according to the organisation which has been negotiating the arrangements.
The Irish Mortgage Holders Organisation also said one of the agreements has seen a Cork family get a €195,000 write-off of their debt. The family had borrowed €478,000 and will remain in their home.
The family will now have to service a mortgage of €200,000 and the balance of their borrowings will be warehoused or put to one side.
The bank has declined to comment.
The Irish Mortgage Holders Organisation said it is now dealing with 2,000 clients of AIB or its building society EBS.
It is also handling 360 clients of KBC bank.
AIB recently announced a controversial split mortgage product, which involved an automatic write down of some mortgage debt. 
TOP STORIES

RTÉ News – Business Headlines