Friday 13 June 2014 14.16
1 of 2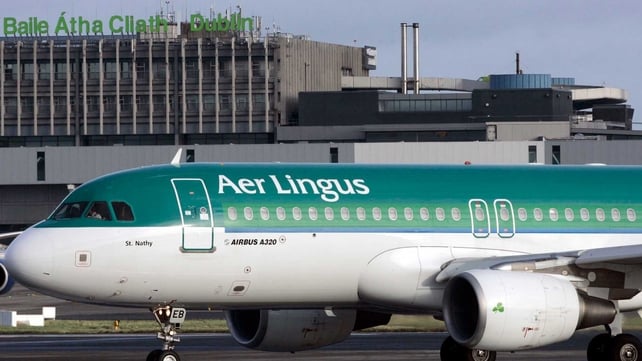 The airline has already committed to contributing €110 million to plug the deficit for current employees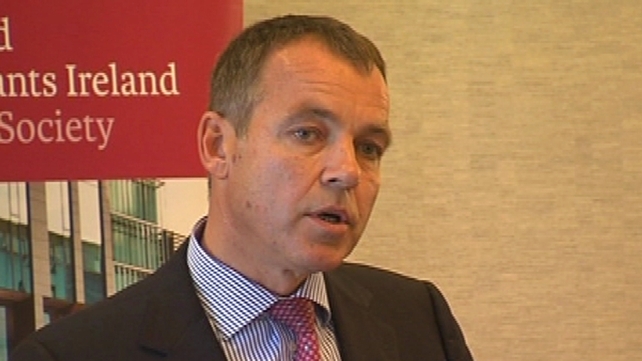 Christoph Mueller said the board is "extremely concerned" about draft proposals
Aer Lingus has urged the expert panel investigating the aviation pension scheme deficit dispute to delay finalisation of its report, because it anticipates difficulties in getting shareholders to approve it.
In the letter seen by RTÉ News, Chief Executive Christoph Mueller said the board is "extremely concerned" about draft proposals communicated to them by the panel on 9 June.
It had been expected the panel would reveal its final recommendations for addressing the €780m deficit in the IASS pension scheme this Monday.
The scheme covers 15,000 current and former employees in Aer Lingus, the Dublin Airport Authority, the Shannon Airport Authority and the now defunct SR Technics.
It has been estimated that if the IASS scheme were wound up now, members could lose up to 90% of their anticipated pension benefits.
Writing to panel members there is a "real restriction based upon our and our advisors' assessment of what is capable of being accepted by our shareholders."
The airline has already committed to contributing €110 million to plug the deficit for current employees, and another €30 million to provide for former employees who have not yet retired (deferred members).
The chief executive notes that unions believe additional funding is required to support their members' pension benefits.
However, he says Aer Lingus actuaries believe €93 million would be sufficient to meet target benefits set out in a previous Labour Court recommendation.
Mr Mueller says that in this context, the requirement for robust justification for any additional funding and quid pro quos through cost offsetting measures from staff is absolutely critical.
He says that without them, certain items would have an adverse impact on the company's income statement.
In addition, Aer Lingus would not be able to credibly justify to shareholders any additional capital funding.
He says the previous Labour Court recommendation would give employees a "realistic prospect" of earning a total pension of at least two thirds of final salary.
He added that this is an extremely good level of provision for private sector employees by current market standards.
He also notes that it is in stark contrast to the likely pension outcome in the absence of an agreed solution.
Mr Mueller also seeks an assurance that the burden of plugging the deficit will be split fairly between Aer Lingus and the DAA.
He draws the panel's attention to yesterday's warning that the cabin crew industrial action will reduce 2014 profits by up to 20%. 
Mr Mueller says this second downgrading places very real constraints on what can be put to shareholders.
He also voices concern about the apparent lack of clarity about the position of the IASS Scheme Trustee, and the deferred members of the scheme.
He says any potential impact on the funding for deferred members needs to be fully understood by Aer Lingus so as to ensure it is affordable and can be credibly justified.
Mr Mueller tells the panel that the Aer Lingus Board has established a sub-committee to provide "increased and timely" board involvement in the IASS pension matter.
It is due to meet next week to consider the issues and advisor input is currently being prepared.
He requests the Expert Panel not to take steps to finalise or publish its report prior to the sub-committee's consideration of these matters.
The Expert Panel was appointed in March by the Minister for Transport Leo Varadkar, after the Labour Relations Commission and the Labour Court failed to secure agreement on how the deficit should be addressed.
Its members are former IMPACT general secretary Peter McLoone, former IBEC director of Industrial Relations Brendan McGinty, accountant Eugene McMahon of Mazars and Laura Gallagher of KPMG. 
TOP STORIES

RTÉ News – Business Headlines