Monday 09 June 2014 14.30
1 of 2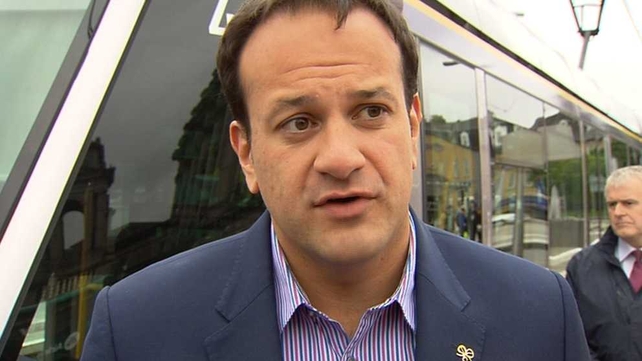 Leo Varadkar said he was concerned about the prospect of further strikes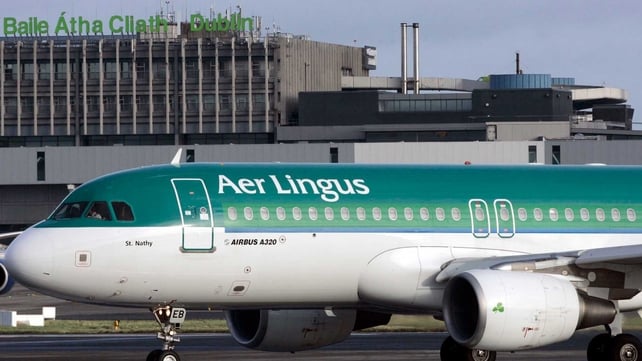 Both sides still dispute who is to blame for the escalation of the row
Minister for Transport, Tourism and Sport Leo Varadkar has accused Aer Lingus management and cabin crew of engaging in "megaphone diplomacy" in their row over rosters.
Mr Varadkar urged them to take the dispute to the Labour Relations Commission.
The cabin crew union, IMPACT, has threatened to stage two further days of strike action next week, which will disrupt the travel plans of up to 70,000 passengers.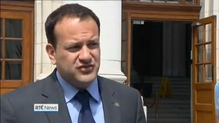 RELATED AUDIO & VIDEO
Mr Varadkar said he was concerned about the prospect of further strikes causing huge inconvenience to passengers.
He said essentially this was a dispute over rosters, which would ultimately be solved through negotiation.
He said "megaphone diplomacy" involving threats of strikes on one side and threats of redundancies on the other were not serving anyone's purpose. 
Mr Varadkar said if management and cabin crew could not resolve their differences through bilateral talks, they should go to the LRC to try to broker a compromise.
Despite the minister's plea, there is as yet no firm indication of an LRC intervention.
IMPACT Assistant General Secretary Michael Landers said the union's only contact with the LRC was on Friday night, when representatives were asked whether they would be prepared to call off the strikes.
He said cabin crew were not prepared to do so.
Mr Landers also noted that in recent years, on a number of occasions the company had refused to go the Labour Court when asked to attend by unions. 
Management sources said lines of communication were open but nothing had been firmed up.
Aer Lingus is expected to make an announcement today or tomorrow to confirm to passengers what arrangements it is making in light of the strike threats.
Both sides still dispute who is to blame for the escalation of the row. 
Aer Lingus insists that it merely adjourned talks for the evening on Friday, and was shocked when later that evening the strikes were announced.
However, IMPACT has accused the airline of dumping a "take it or leave it"  ultimatum on them.
Over the weekend, Aer Lingus' Chief Executive, Christoph Mueller, wrote to staff saying their job security is being damaged by the day.
He said 150 potential new jobs at the airline may be lost if there is further industrial disruption. 
Meanwhile, the expert panel seeking to resolve the intractable dispute over the IASS aviation pension scheme is due to report on Friday.
Observers fear that that could trigger even more widespread industrial action in both Aer Lingus and the Dublin Airport Authority. 
TOP STORIES

RTÉ News – News Headlines