Friday 02 May 2014 08.40
1 of 4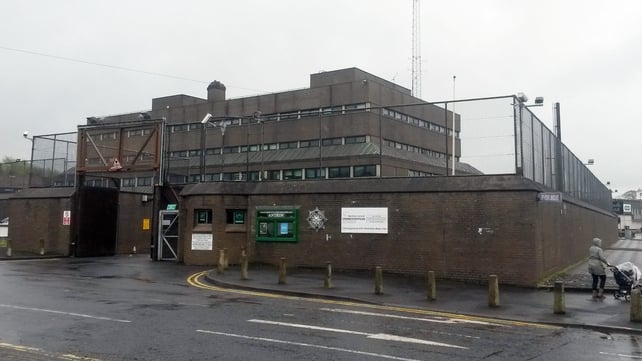 Gerry Adams can be questioned at Antrim Police Station until 8pm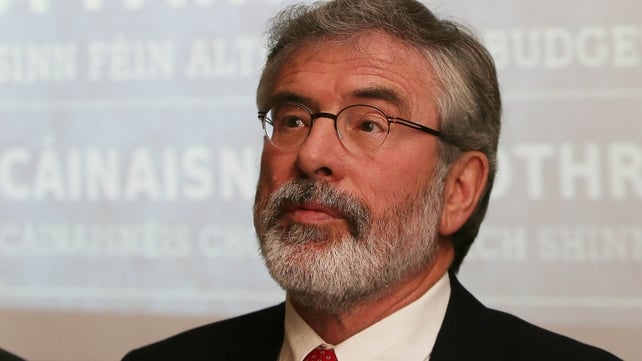 Mr Adams has always denied involvement in the murder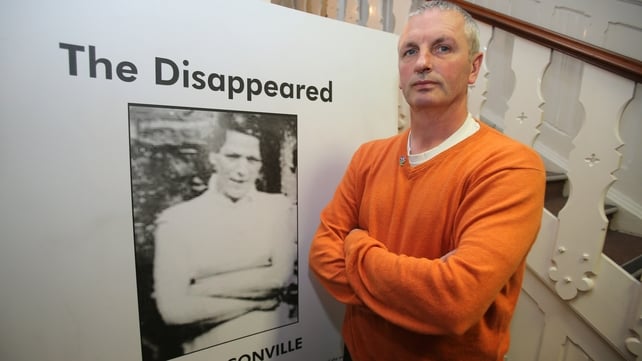 Michael McConville said he was too scared to name those who abducted his mother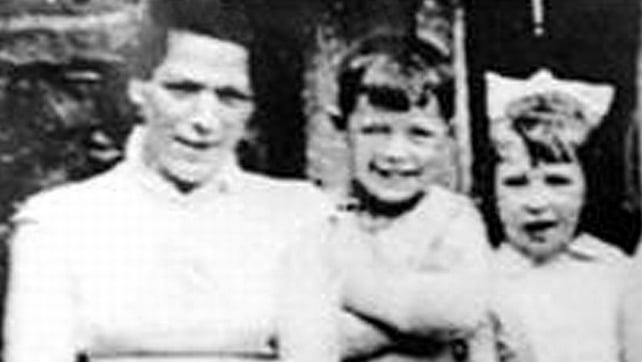 Jean McConville was abducted by a gang of up to 12 men and women
Sinn Féin President Gerry Adams has spent a second night in police custody after his arrest by detectives investigating the IRA murder of Jean McConville.
Officers are set to resume questioning the 65-year-old politician today about the killing of the Belfast mother-of-ten in 1972.
It comes as her eldest daughter said she is prepared to name the people she believes are responsible for her mother's death.
More than 40 years after her mother was abducted from her flat in west Belfast, Helen McKendry said she no longer feared reprisals by republicans.
"What are they going to do to me? They have done so much to me in the last 42 years," she told BBC's Newsnight.
"Are they going to come and put a bullet in my head? Well, they know where I live."
Mr Adams has always vehemently denied allegations by former republican colleagues that he ordered the murder of Mrs McConville, who was wrongly suspected of being an informer to the British Army.
He was arrested at Antrim Police Station on Wednesday night after voluntarily presenting himself for interview.
The Louth TD and former West Belfast MP can initially be held for up to 48 hours without charge.
That time period that ends at around 8pm today.
Detectives have the option to apply to a judge today for his detention to be extended for further questioning.
Mrs McConville was dragged from her children in the Divis flats in west Belfast by a gang of up to 12 men and women.
She was interrogated, shot in the back of the head and then secretly buried. She became one of the "Disappeared" victims of the Troubles.
Her body was not found until 2003, on a beach in Co Louth, 80km from her home.
Mrs McKendry's declared willingness to speak out came after her brother Michael McConville said he was still not prepared to name those involved even though he knew who they were.
He claimed he was too scared to tell detectives who he believed was responsible in case he or other family members were shot by republican extremists for informing.
"Everybody thinks that the IRA has gone away but they have not. If we tell we will be shot," he said.
Mrs McKendry, who was 15 at the time, said she was convinced that Mr Adams was involved, despite his repeated denials over the years.
"I have always believed that Gerry Adams was involved in the murder of my mother. Until the day I die, I will believe that," she said.
PSNI Chief Constable Matt Baggott has vowed the investigation into Mrs McConville's death will be "effective, objective and methodical".
No one has ever been charged with the murder of the 37-year-old widow, but after years without progress in the criminal investigation there have been a series of arrests in recent weeks.
Veteran republican Ivor Bell, 77, was charged in March with aiding and abetting the murder.
Five other people have been detained and questioned.
TOP STORIES

RTÉ News – News Headlines