Wednesday 30 April 2014 21.28
1 of 2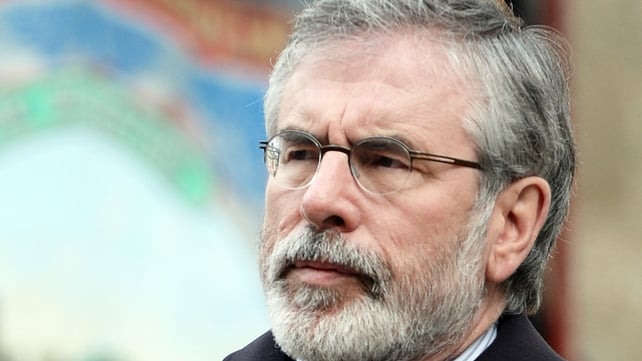 Gerry Adams denies any involvement in the murder of Jean McConville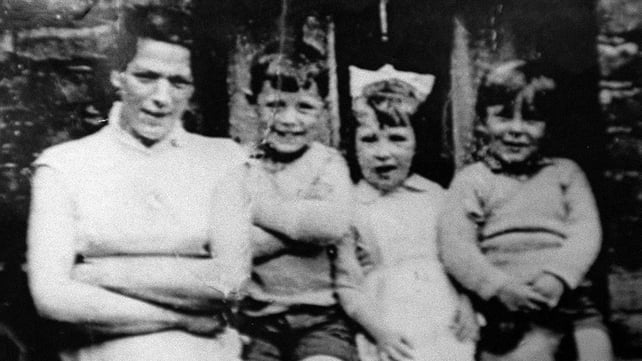 Jean McConville was abducted and murdered by the IRA in 1972
Sinn Féin leader Gerry Adams is being interviewed by the PSNI about the circumstances of the abduction and murder of Jean McConville in 1972.
Last month, Mr Adams said he had asked his solicitor to contact the PSNI on the matter and said he was available to speak to them if they wished to speak with him.
Mr Adams denies any involvement in the murder of the Belfast mother-of-ten.
Speaking tonight, he said he had no role whatsoever in what was one of the most controversial murders of the Troubles.
In a statement, Mr Adams said while he had concerns about timing, he is "voluntarily meeting with the PSNI this evening".
He said that "well publicised, malicious allegations have been made against me. I reject these.
"While I have never disassociated myself from the IRA and I never will, I am innocent of any part in the abduction, killing or burial of Mrs McConville".
Mr Adams also said he has never shirked his responsibility as a republican leader, including dealing with the "difficult issue of victims and their families".
He added: "Even though they may not agree, this includes the family of Jean McConville".
Sinn Féin Deputy leader Mary Lou McDonald said Mr Adams was right to confront the issue and said there has been a concerted and malicious effort to link him to the case for some considerable time.
She also questioned the timing of "this latest decision by the PSNI" and said she believed it was "politically motivated and designed to damage Gerry Adams and Sinn Féin."
Mrs McConville was abducted by an IRA gang after being accused of passing information to the British army and later shot in the back of the head and buried 80km from her home.
The IRA did not admit her murder until 1999.
Mrs McConville's remains were found on Shelling Hill, beach, Co Louth in 2003.
Nobody has ever been charged with her murder.
TOP STORIES

RTÉ News – News Headlines