Thursday 03 July 2014 06.11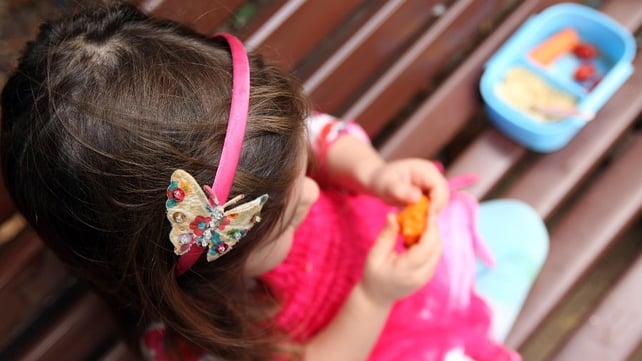 The change is dependent on the age of the claimant's children, along with when the payment began
Over 9,000 families are to lose their One-Parent Family Payment from today, when a previously announced measure comes into effect.
Changes to the eligibility criteria for the payment were announced two years ago, gradually reducing the number of those receiving the benefit.
The change is dependent on the age of the claimant's children, along with when the payment began.
The Department for Social Protection has said the reforms are designed to get lone parents out of the poverty trap and into work.
Those who have relied on the payment will be offered a range of supports by the Department.
Most recipients will transfer to Jobseekers Allowance, while some families may be moved to an increased Family Income Supplement payment or Carer's Allowance payment.
By this time next year almost 60,000 families will have lost the One-Parent Family Payment.
TOP STORIES

RTÉ News – News Headlines