Tuesday 22 July 2014 08.36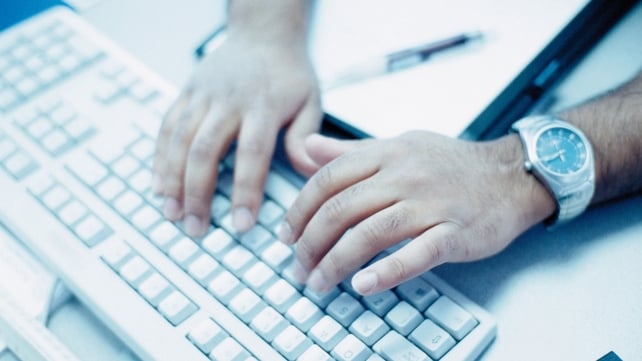 Two companies are setting up support centres in Cork and Portlaoise
Sixty jobs are being promised by two companies setting up new centres in Cork and Portlaoise.
AlienVault, a Californian IT security company, is setting up its European sales and technical support centre in Cork city creating 40 jobs.
It plans to create the high-skilled roles in the coming year.
The company recently hired its first 12 staff in Cork, in sales, tech support and management.
Meanwhile, Internal Results is to establish a customer support centre in Portlaoise creating 20 new jobs.
Internal Results Ireland Limited, a subsidiary of UK-based Internal Results Holdings Limited, provides services to technology and telecommunications companies.
The Irish subsidiary was set up in 2011 and currently employs 14 people full-time and 15 part-time.
TOP STORIES

RTÉ News – Business Headlines