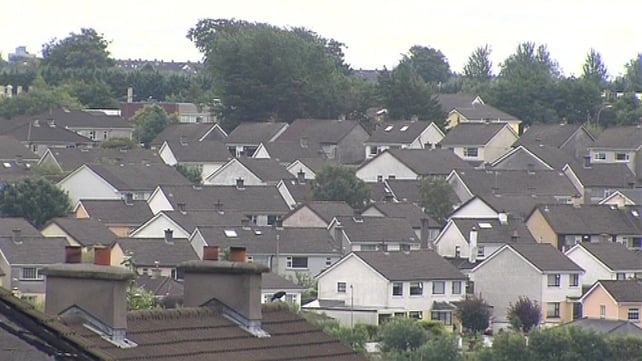 Four in ten of the Dublin's tenants have faced rent increase in the last 18 months
A survey of housing sentiment has found that almost a quarter of the Republic's private tenants are afraid of losing their accommodation.
Meanwhile, it found that more than 200,000 people want to move out of their current housing arrangements, with most of them hoping to start their own household.
This online survey of a representative sample of 1,000 adults was conducted a month ago by iReach market research for NABCO, the National Association of Building Co-ops.
23% of the private renters responding fear losing their accommodation with significantly greater anxiety in Dublin and among low earners generally.
In the last 18 months, four in ten of the capital's tenants have faced rent increases and two out of ten outside the pale.
Overall, one in five spends more than 40% of net income on rent, a level regarded by most economists as unsustainable.
One in three tenants report that they have no formal lease, while one in eight respondents in all types of accommodation is trying to move out.
One in 11 want to establish their own households and NABCO says 150,000 units are needed.
Nine out of ten reject the Central Bank proposal to require home-buyers to pay a 20% deposit.
Meanwhile, the Money Advice and Budgeting Service has urged people on low incomes with little or no assets and qualifying debts of up €20,000 to seek its free advice on applying to the Insolvency Service of Ireland to wipe out their debts.

RTÉ News – News Headlines