Monday 03 February 2014 06.26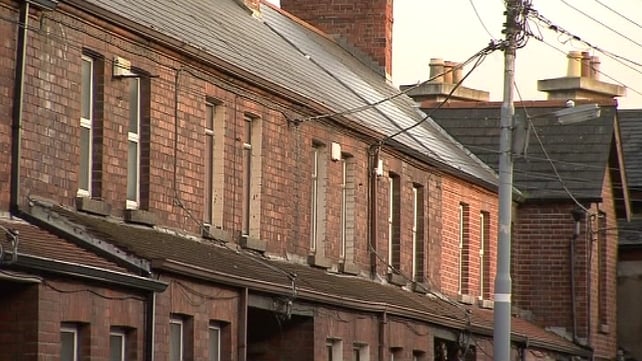 AIB said it had facilitated a compromise arrangement in a number of cases
The Irish Mortgage Holders Organisation has said 22 AIB customers have had a portion of their mortgage debt written off by the bank as part of settlements reached in the past three months.
The group, which was set up to help distressed borrowers, said an initiative between it and AIB has resulted in 123 long-term sustainable solutions agreed for mortgage customers.
The IMHO entered an arrangement with AIB in November to act as a trusted third party body to advise distressed mortgage holders.
Three months into that arrangement and both sides say it has proven to be a success.
Included in the agreements were 22 cases involving debts that were written off by the bank.
They related to properties that were voluntarily surrendered by the occupants because the debts on them were unsustainable.
In each of those cases the borrowers agreed to make payments of between €0 and €900 per month for up to seven years depending on their income, and the balance of the debt was written off.
When asked about the debt write-downs, AIB said it had facilitated a compromise arrangement in a number of cases.
It said each loan is examined on a case-by-case basis depending on affordability.
The IMHO said it has held informal talks with other banks with a view to assisting other borrowers.
TOP STORIES

RTÉ News – News Headlines