Friday 30 May 2014 20.02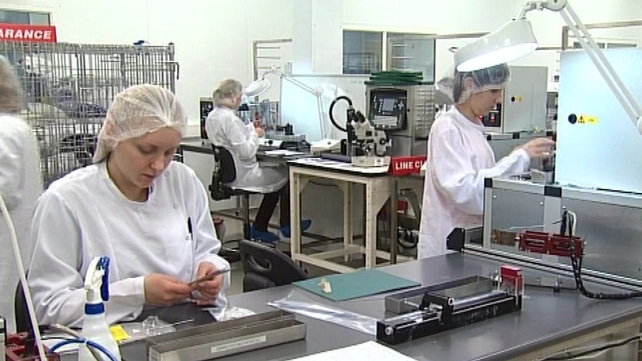 VistaMed provides catheter and extrusions to the global medical device industry
VistaMed in Co Leitrim has announced it is to create 125 jobs as part of a €7m investment at plants in Carrick-on-Shannon and Roosky.
The announcement was made today at the official opening of VistaMed's new state-of-the-art extension to its Carrick-on-Shannon manufacturing facility.
The expansion is part of a new investment programme supported by the Department of Jobs, Enterprise and Innovation through Enterprise Ireland.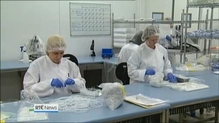 Recruitment for these positions is ongoing and positions are expected to be filled by the end of this year.
VistaMed provides catheter and extrusions to the global medical device industry.
TOP STORIES

RTÉ News – Business Headlines