Friday 17 January 2014 07.54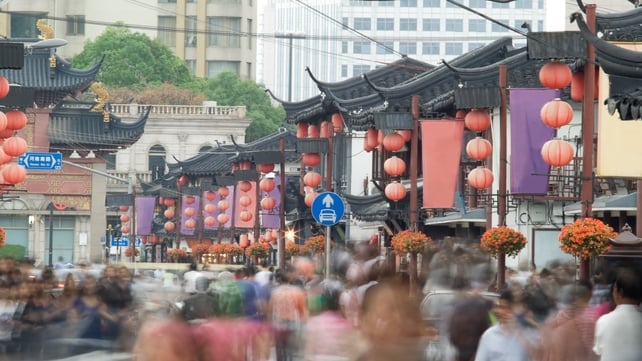 The fund will invest in Irish start-ups seeking to expand into China, and Chinese companies looking to set-up here
The National Pension Reserve Fund and China Investment Corporation are to put $ 100 million into a new fund.
The China Ireland Technology Growth Capital Fund will invest in fast-growing Irish start-up technology companies trying to expand into China. 
It will also invest in their Chinese equivalents looking to set-up in Ireland with view to expanding into Europe.
The fund will be co-managed by WestSummit Capital Management and Atlantic Bridge.
WestSummit Capital is a China-based technology investment firm with offices in Beijing, Silicon Valley and Hong Kong.
Atlantic Bridge is a technology growth capital investor which is based in Dublin and has offices in London and Silicon Valley.
China Investment Corporation is a sovereign wealth fund that invests some of the country's foreign exchange reserves overseas. As of the end of 2013, it had around $ 580 billion in assets under management.
TOP STORIES

RTÉ News – Business Headlines