Thursday 20 March 2014 12.17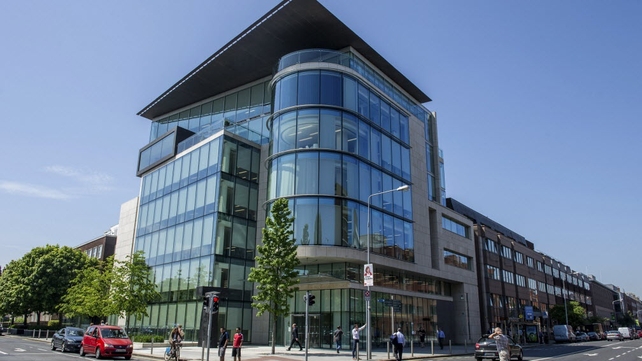 Around 1,000 Bord Gáis employees are set to split a windfall of around €53.6m
Around 1,000 Bord Gáis employees are set to split a windfall of around €53.6m as a long standing employee share ownership scheme is wound up. 
The payouts will average around €55,000 though some could be higher. 
The move is part of the process of restructuring Bord Gáis as it absorbs the operations of Irish Water and sells off its energy division. 
The tax-free payments will be spread over the next five years. 
The payments apply to those who were on the payroll between 2005 and 2009, but will depend on the length of service of the individual employee. 
Staff will vote on the proposals next week.
TOP STORIES

RTÉ News – Business Headlines